LAST NEWS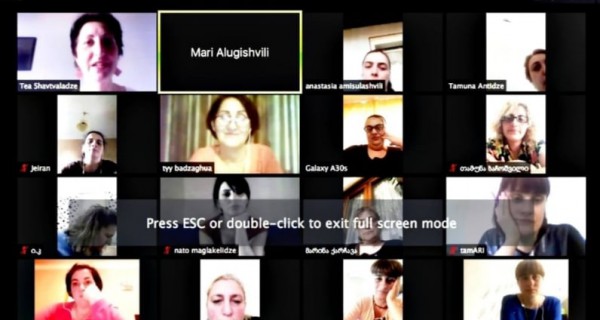 On May 21 and 23, 2020, with the support of the Organizing Department of the Central Office of the ESFTUG, a distance (online) training on the topic: "First Aid", was held for the educators and...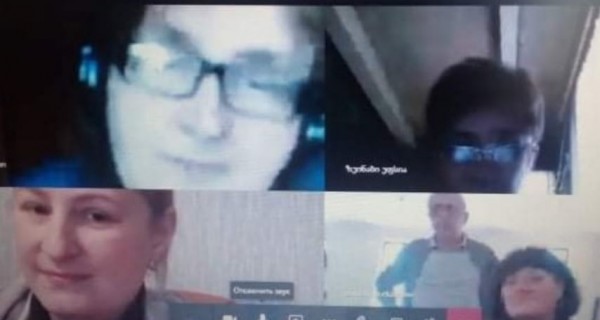 ESFTUG Tsalenjikha County Organization continues the professional development of teachers. On May 21, 2020, the teachers of Tsalenjikha public school N1 underwent online training. Good luck...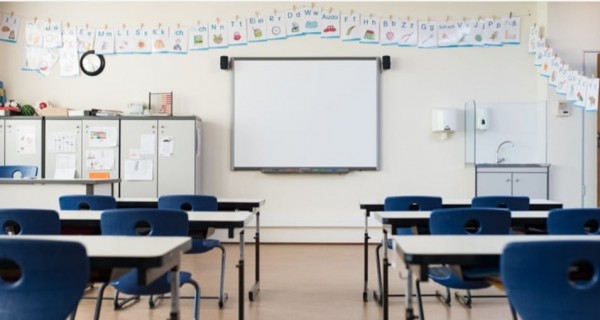 The article has been published on www.etaloni.ge on May 21, 2020
"The new coronavirus is not going anywhere and we have to learn to live with it," - this is the prediction of epidemiologists, which...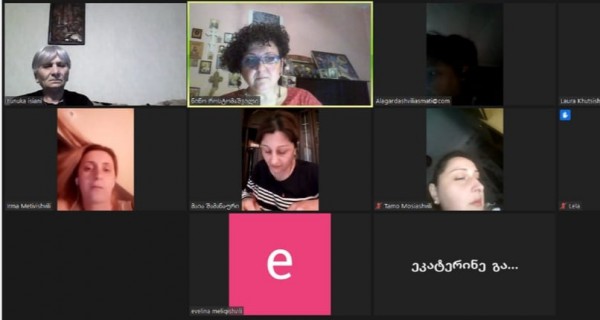 ESFTUG Bolnisi County Organization conducted a distance (online) trainings for kindergarten music teachers on May 17-18. The training was attended by Lela Gogmachadze, Head of the Bolnisi School...