LAST NEWS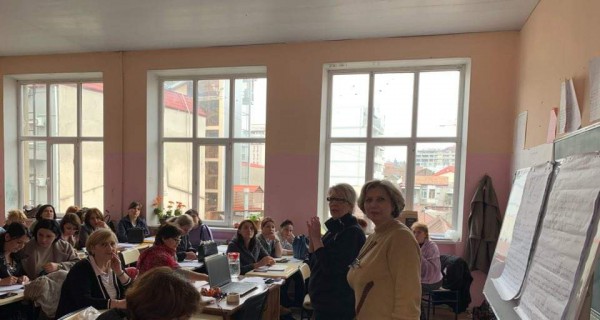 The ESFTUG Isani County Organization conducted training on Methods and Standards of Early and Preschool Education on February 22, 2020. On behalf of the participants, Isani County Organization...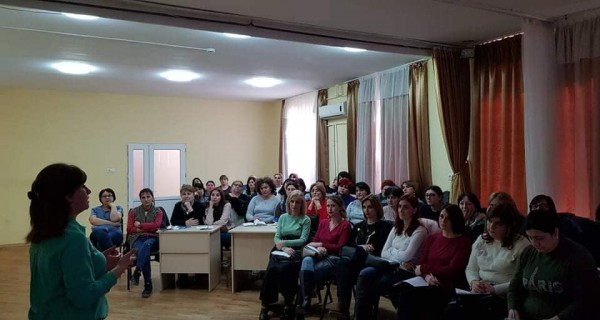 On February 22, 2020, training for preschool teachers was organized by the ESFTUG Gldani County Organization.
Gldani County Organization would like to thank Tbilisi Kindergarten #205 and Ms. Ia...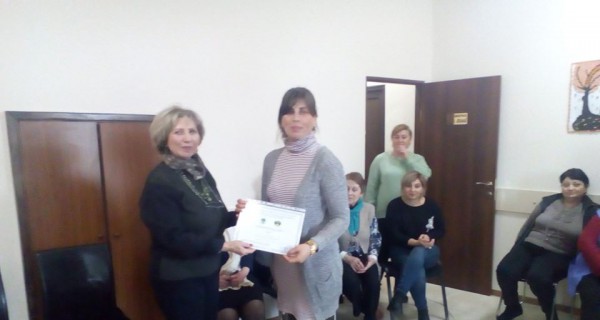 On February 17, 2020, with the support of the ESFTUG Isani County Organization, an information meeting was held in Tbilisi kindergarten# 47. At the end of the meeting, the participants were awarded...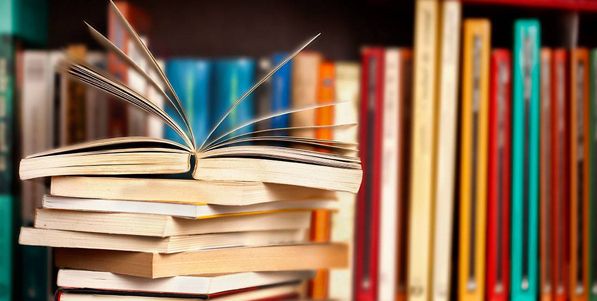 On February 15-16, 2020, Nadzaladevi County Organization of ESFTUG conducted a two-day training in Tbilisi Public School # 112, on "Standards and Methodology" for the teachers employed in the...