LAST NEWS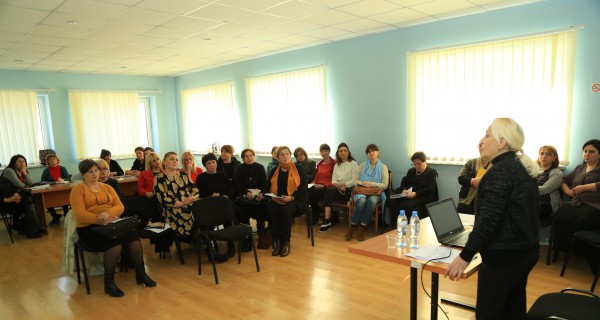 On February 23, 2020, a two-day training on the Legal Basis of the Early and Preschool Education Management was held in the Mtskheta Resource Center for the directors of the kindergartens included in...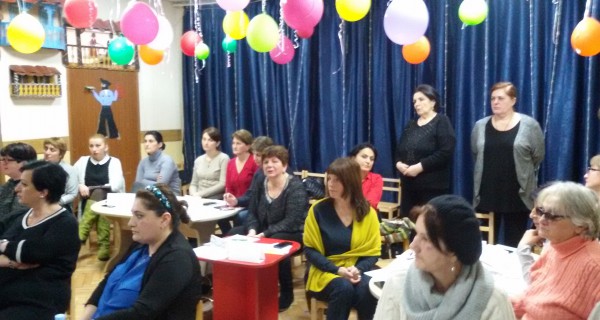 Of February 15-16, 2020, the ESFTUG Vake-saburtalo County Organization initiated training on the School Readiness Program for preschool teachers. The trainings took place in Tbilisi kindergartens N73...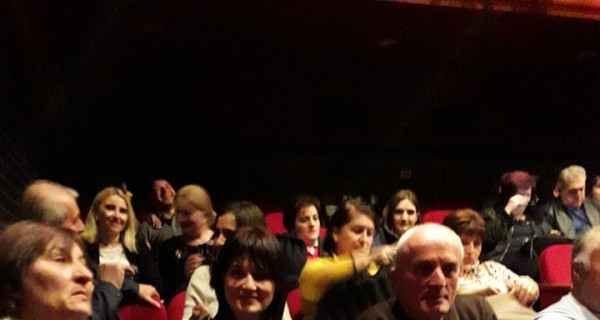 On February 24, 2020, 20 union members attended a play at the Liberty Theatre with the support of the ESFTUG Dedoplistskaro County Organization.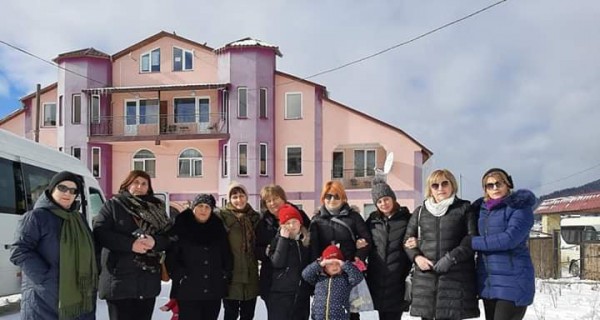 With the support of the Dedoplistskaro County Organization, the central office of the ESFTUG organized two tours to Bakuriani for 46 teachers of the Dedoplistskaro County, on January 10-15 and 22-26...